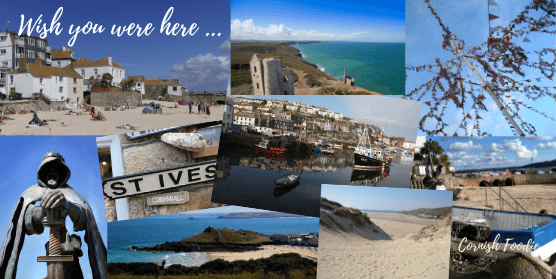 Never miss out on the most up-to-date info on the Cornish Food and Drink scene!
We promise you'll only receive exciting, engaging news of what's happening here in Cornwall.
Subscribe to our newsletter by filling in the form below now …
What's Happening in Cornwall?
Get the low-down on the best farmers markets, food festivals and great ideas for day's out in the Duchy.
We aim to bring you content of value to your Inbox periodically – we definitely don't want to overwhelm you!
So, go ahead and sign up with confidence. You are able to unsubscribe at any time, using the Unsubscribe link at the end of each Newsletter.
Of, course, we hope you'll want to stay and join us in our foodie love.
We look forward to welcoming you to the Cornish Foodie Family.