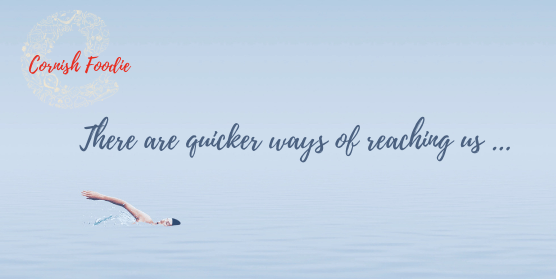 Contact Cornish Foodie
Got suggestions or questions?
We'd love to hear your suggestions, or indeed to answer any questions you may have about Cornish Foodie, or the food and drink of Cornwall.
Use this form …
We love receiving your feedback and will be in touch with you very shortly regarding your query.
In the meantime, have you seen our latest blog post? Take a look now and dive into the special world of Cornish Food and Drink!